you are not alone.
What's it like at Jireh House?
When I was offered a place at Jireh, my expectations weren't very high. I thought (even though I was told it was a unit) that I would be sharing a room with several others and that I would have to make my own appointments and follow through on my own. I felt so scared and numb-it felt like it would be easier to just turn around and go back to what I had left. But I was given a unit with my own tv, microwave, bathroom and fridge. My own safe little place where I could enter and lock the door to be on my own- to be able to rest in the quiet or to be able to think what to do next.
The best part of entering Jireh was that ALL of the wonderful workers listened to you-to what you had to say. They helped me through the hardest decisions of my life. They helped make phone calls and appointments and drove me to some or just sat with me while I sobbed my heart out. Nothing seemed too hard for any of the workers. They even made sure I ate a meal.
Thank you.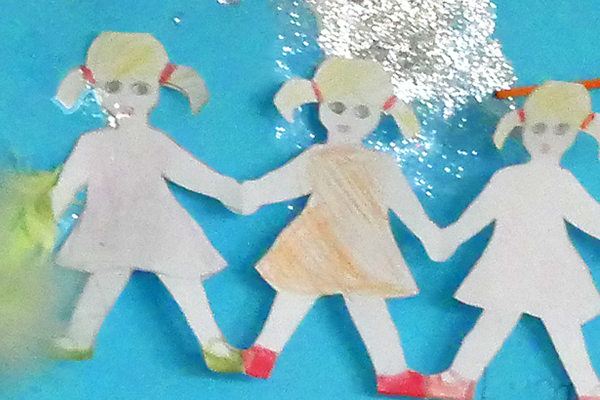 Thank you to all the workers at Jireh House for all the support.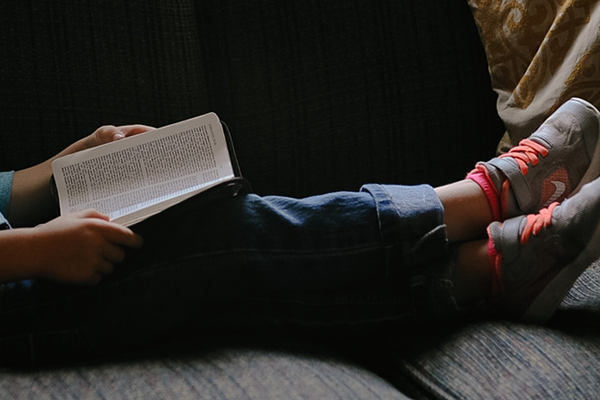 I am now living a fulfilling life with my daughters. I'm glad I found the courage.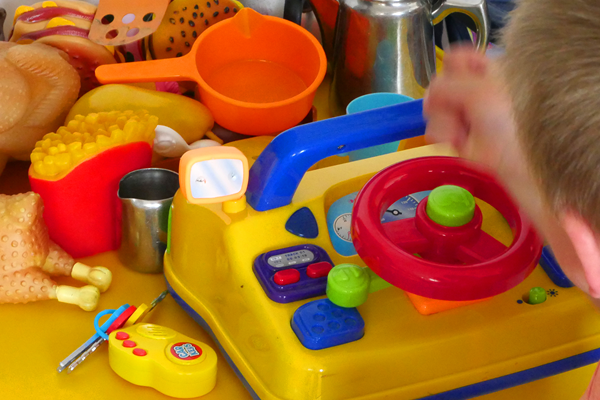 The Jireh House ladies supported me through this every step of the way.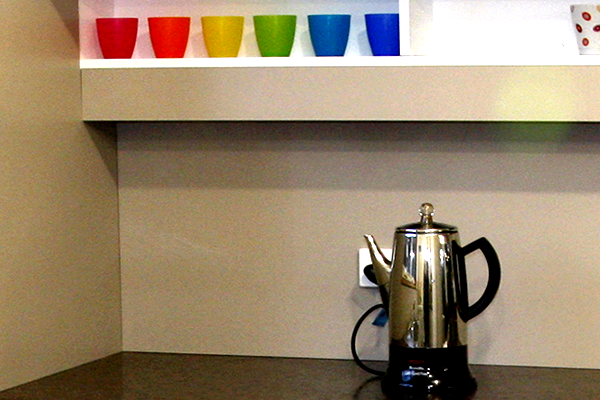 My children and I wouldn't be in our own safe home right now if it wasn't for the support at Jireh House
Other reviews
"The difference that Jireh House made to the outcomes in my life is immeasurable"
"The support I received at Jireh House was warm, reassuring and caring"
"The Outreach Program helps me keep in contact and I know I am not alone, especially in the hard times. The workers know my story. They are still supporting me through court…that's something I couldn't do on my own."
Can I stay at Jireh House?
Please call us to find out about the availability of accommodation at Jireh House.
Make this first step and call us today.
In an emergency please call 000