JIREH HOUSE
Supporting Jireh House
Connecting you to services
Jireh house
How can you support us?
Whether as an individual, church or organisation there are a number of ways to assist Jireh House and the women and children who use the service.
Donate
If you would like to make a donation to Jireh House,
you can do this via our Give Now page or contact us on 6232 3850.
To find out about donating items, please call us for a chat about our current needs.
Volunteer
From time to time, volunteers assist us with gardening, cleaning and other maintenance tasks. To find out more about these opportunities, contact us on 6232 3850.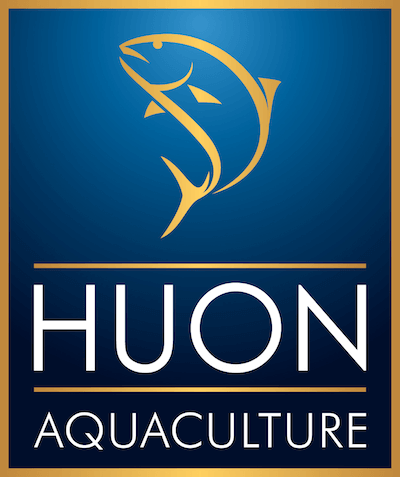 This website was partly funded by Huon Aquaculture, Helping Hands Grant
Can I stay at Jireh House?
Please call us to find out about the availability of accommodation at Jireh House.
Make this first step and call us today.
In an emergency please call 000