JIREH HOUSE
Children facilities
Units suitable for children
JIREH HOUSE
A safe place for women & their children
Our family support worker is on site to help you support your children in a time of crisis.
Explore our
Kids Facilities Gallery
Outdoor Playground & Garden
With a playground, garden, sandpit and bikes, we have a great outdoor space for you and your children to play.
Childcare Available
We offer childcare to support you to attend appointments or access information sessions.
Places to study
Whether in your unit or using one of our quiet communal spaces, there are plenty of spots for children to do homework.
Links to services
We can help connect you with services to assist your child.
What's it like at Jireh House?
Explore reviews from other Mums who have stayed at Jireh House.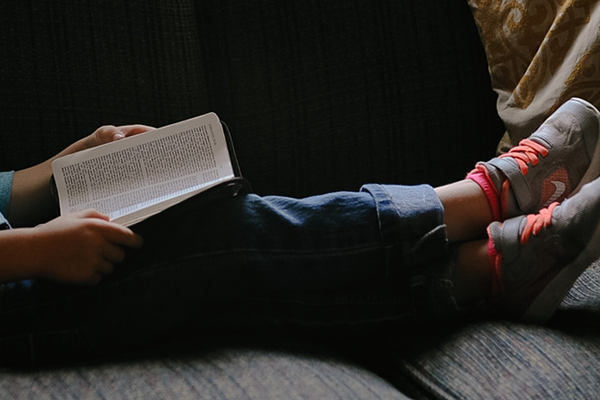 I am now living a fulfilling life with my daughters. I'm glad I found the courage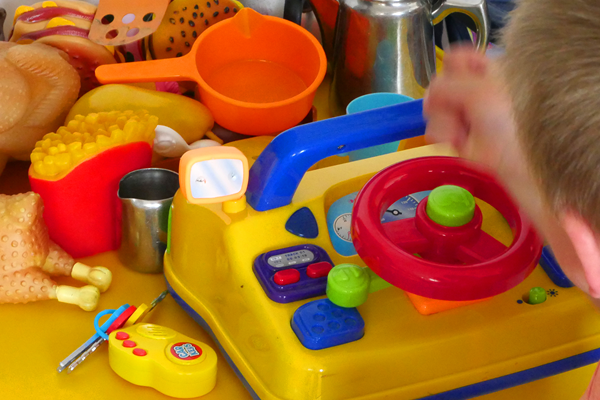 The Jireh House ladies supported me through this every step of the way
Can I stay at Jireh House?
Please call us to find out about the availability of accommodation at Jireh House.
Make this first step and call us today.
In an emergency please call 000