jireh house
What happens when you call us?
When you call Jireh House we will ask you about your current level of safety and take details about your living situation. We may also recommend other services that will be helpful to you.
If Jireh House is able to support you, we will contact you to offer you crisis accommodation.
Please do not hesitate to give us a call to discuss your situation.
What's it like at Jireh House?
Explore these stories from women who have stayed with us.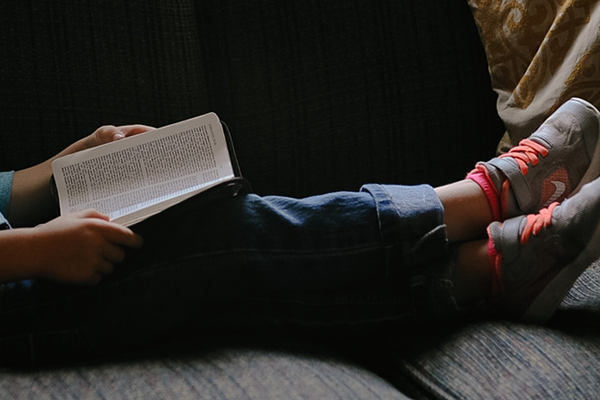 I am now living a fulfilling life with my daughters. I'm glad I found the courage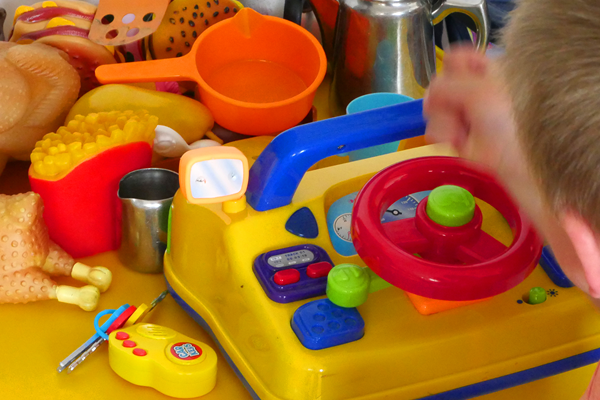 The Jireh House ladies supported me through this every step of the way