Thank you to all the workers at Jireh House or all the support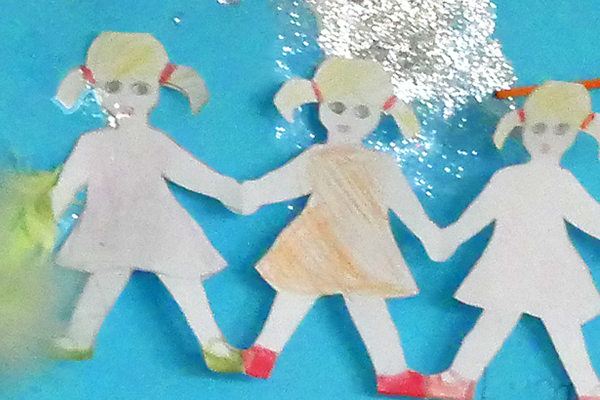 When I was offered a place at Jireh, my expectations weren't very high. I thought (even though I was told it was a unit) that I would be sharing a room with several others and that I would have to make my own appointments and follow through on my own. I felt so scared and numb-it felt like it would be easier to just turn around and go back to what I had left. But I was given a unit with my own tv, microwave, bathroom and fridge. My own safe little place where I could enter and lock the door to be on my own- to be able to rest in the quiet or to be able to think what to do next.
The best part of entering Jireh was that ALL of the wonderful workers listened to you-to what you had to say. They helped me through the hardest decisions of my life. They helped make phone calls and appointments and drove me to some or just sat with me while I sobbed my heart out. Nothing seemed too hard for any of the workers. They even made sure I ate a meal.
Thank you.
65 year old lady who had been in an abusive relationship for 49 years